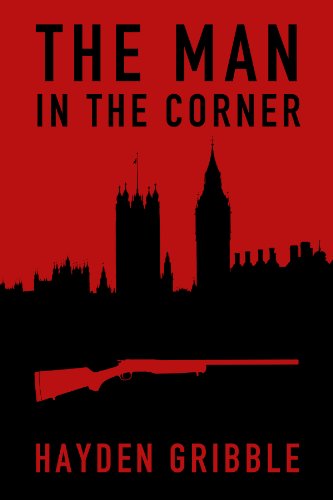 In 2012, I wrote and published a crime thriller novel called 'The Man In The Corner'. Whilst you lovely bond fans wait for our next episode, which is coming at the end of the month, I thought this would be a good opportunity to introduce you to a world inspired by Bond. This is the first chapter, read by the author, evoking his inner Fleming and drawing you into the world of the unknown man. Enjoy! 
Inside a London restaurant, an unnamed assassin stalks his prey, who is setting up a deal to protect himself from a man called 'The Big Chief'. Only one of them will leave alive...
Podcasters Royale will return with a look at the best roles played by Bond actors outside the series at the end of February. 
You can buy a copy of The Man In The Corner from Amazon here https://www.amazon.co.uk/Man-Corner-Hayden-Gribble/dp/150054986X/ref=sr_1_13?ie=UTF8&qid=1550312122&sr=8-13&keywords=the+man+in+the+corner
The Man In The Corner is available from all good bookshops worldwide.